Our ambassadors are dedicated to living a healthy lifestyle and are passionate about our products, which they use to help them achieve their health and fitness goals.
These individuals are influential in the health and wellness community and have a strong online presence, sharing their personal experiences and endorsing our products to their followers.
---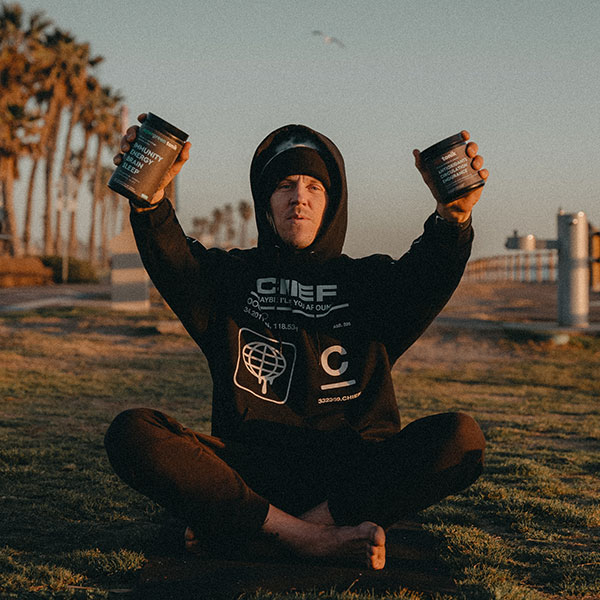 Casey is a Professional Snowboarder who uses Supergreen Tonik and Red Tonik daily to help him be more nutritionally complete.

Jay and his team use Supergreen Tonik and Red Tonik daily to help their trainers and clients to be more nutritionally complete.
---
Interested in Partnering with us?
Our ambassadors and affiliates vary from health bloggers and fitness professionals to performance marketers.
Our ambassadors share one thing: smart, health savvy, and committed to living and working on their terms (part or full-time).
Whether you're looking for extra money on the side or to replace your full-time income, SuperGreen Tonik, and Red Tonik can be the solution.
We're looking for passionate people just like you.
Human Tonik Affiliate Program details:
15-30% commission on the first referral
Lifetime commissions from 10-15%
365-day cookie duration
High average order values
IMPORTANT: Please include how you will be promoting Human Tonik and share your website and social media channels.